Springville Management Consulting Limited
Contact us: +2349091157375; +2349091157377
Springville Management Consulting Limited
Springville Management Consulting Limited provides strategic consulting services that ensure businesses achieve set goals. Our niche is in delivering tailor made solutions to identified challenges in Private and Public sector institutions.
Our quest to always deliver exceptional services has made us to constantly seek collaborations and partnerships with both Local and international organisations that proffer and create value based solutions to unique challenges. These solutions are tailored to drive operational efficiency, productivity and peak performance, whilst sustaining long term growth and stability.
The business terrain in the West African sub-region unfortunately is characterized largely by poor infrastructural support, lack of access to capital, paucity of skills, unavailability of requisite resources, negative economic policies and political instability. With a semblance of political stability now being witnessed in the sub region, there is therefore a strong need to build business support capacity to nurture and nourish organizations in both private and public sectors, for enhanced and sustainable productivity needed for economic growth and development. At Springville Management Consulting, we want to remain at the forefront of providing business solutions that tackle the diverse and dynamic challenges faced by Start-ups and on-going businesses. We are very passionate about delivering guaranteed results of lasting value.
Passion for Excellence
To always be excited offering the best quality of our services, exuding enthusiasm dedication and pride in our identity.
Integrity
We uphold honesty not compromising the truth at all times, we maintain high global ethical and moral standards.
Inspired Creativity
We are self driven to provide different sets of solutions to deliver a blend of superior value to our clients.
Positively Consistent
We stay focused on our commitment to deliver superior value at all times and remain accountable for our decisions.
Team Work
We recognize our individual talents and diversity yet we are supportive of each other's efforts, loyalty and care for one another personally and professionally.
Competitive Edge
Agility in providing unique blend of solutions. Rich and diverse network of partners and associates who provide necessary support to deliver value. We have a global reach and outlook. An uncompromising passion for excellence.
---
Chuks Melville Chibundu
CEO
---
Mr. Chuks Chibundu is a consummate banker with twenty years of experience. He has served in various capacities in Commercial and Corporate banking, and Consumer banking from Chartered Bank, United Bank for Africa, etc. He was Country CEO of Keystone Bank, The Gambia. Chuks holds Masters Degrees in Business Administration and Public Relations, and alumnus of IMD, Switzerland and Lagos Business School. He is a member of Nigerian Institute of Management and American Management Association, amongst other memberships.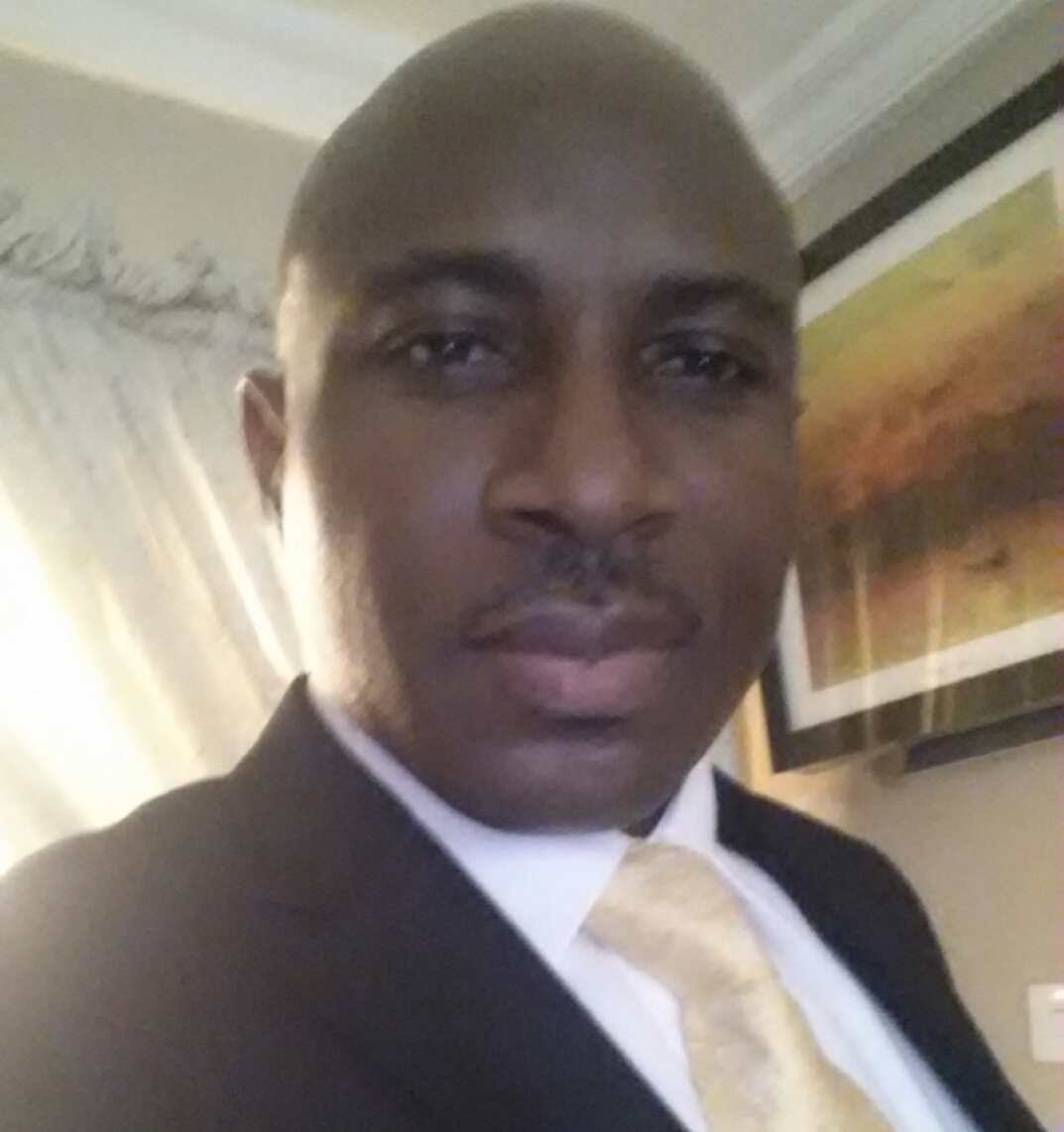 ---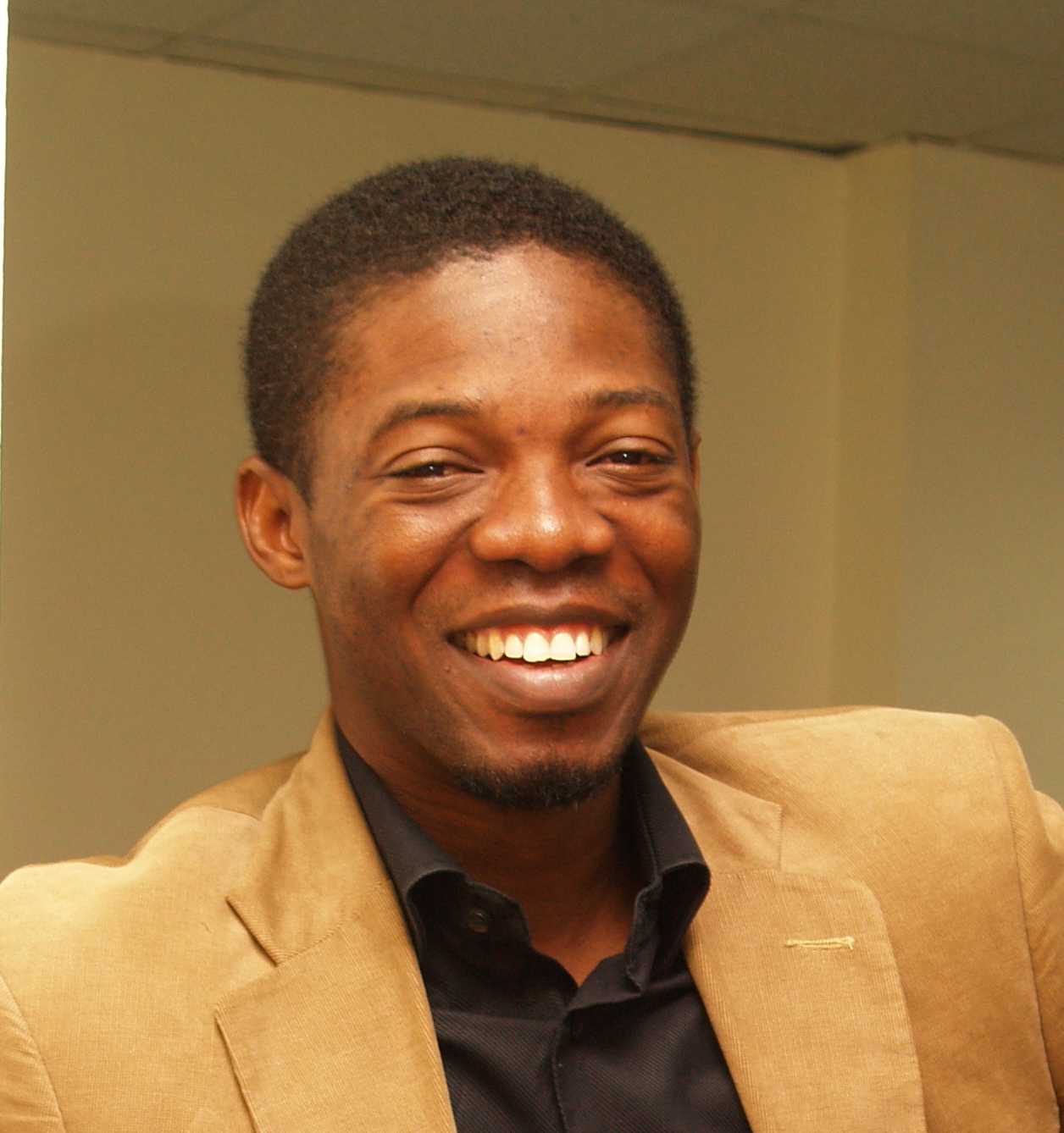 Wole Adesite
Senior Business Associate
---
Wole is a proponent of innovative thinking especially in a dynamic environment as Africa's. He believes the solutions to the challenges facing Africa as a people and as a huge opportunity for entrepreneurs lies beyond traditional thinking but in futuristic ideas approached like the blank mind of a growing child. He holds a B.A in English Language and prior to joining our organisation he worked as a Director, Creative Services with Insignia Communications an advertising firm based in Gambia. He also founded ebizavenue an e-commerce platform created to facilitate trade between Africans and Indians.
---
Malko Ebers
Strategic Partner, CEO NYBC
---
Mr. Malko Ebers is an expert in sustainability management, transformation leadership, globalization and corporate culture. Prior to becoming the CEO of NYBC, Malko worked in finance in Switzerland and at Wall Street, in corporate governance in Germany and for the United Nations. Malko studied and worked at Yale School of Management, Konstanz University, Stanford and ETH Zurich and received an M.A.in Public Policy and Change Management as well as an M.A. in Sociology and Political Science.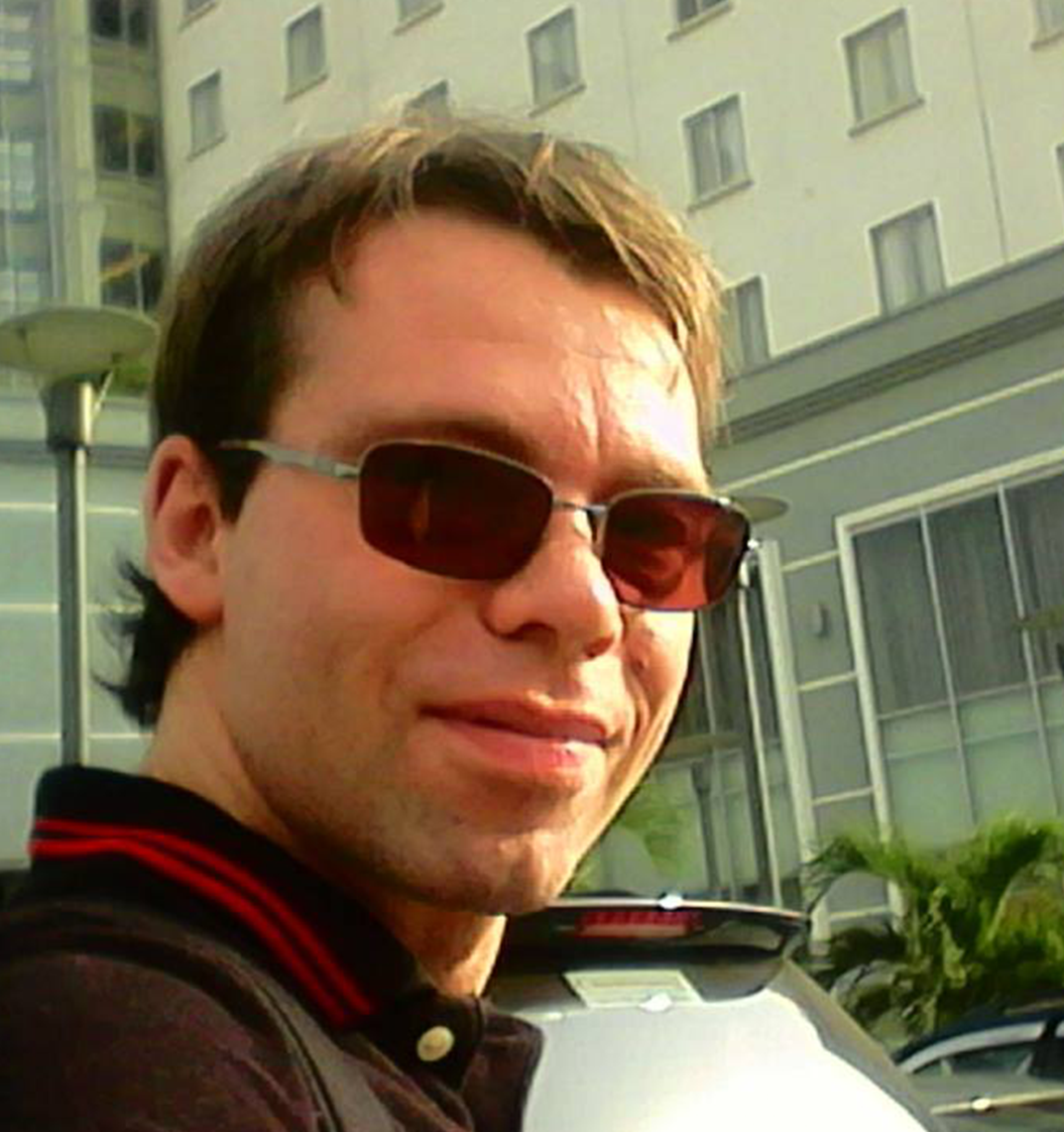 ---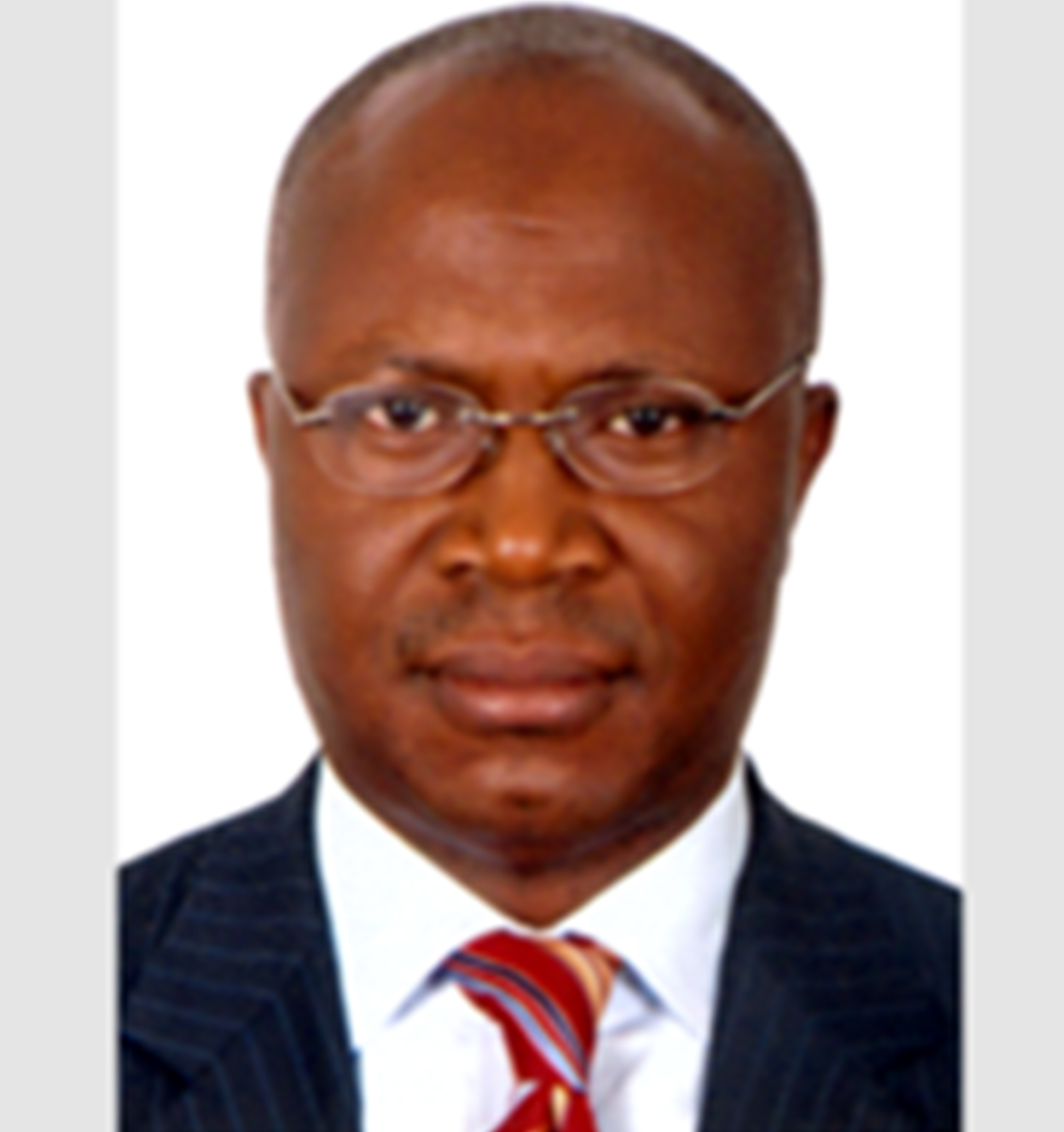 Emmanuel Abugu
Strategic Advisor, MD/CEO OPESEL
---
Sir Abugu currently serves as the CEO of OPESEL, a leading indigenous Oil & Gas Services Company in Nigeria. He is an alumnus of Wharton Business School, University of Pennsylvania, Institute of Management Development (IMD) Lausanne, Switzerland, and Lagos Business School (LBS) Nigeria. He is a fellow of the Institute of Chartered Accountants of Nigeria, and holds memberships to Chartered Institute of Bankers, Chartered Institute of Taxation, and Nigeria Institute of Management (Chartered) MNIM.